I don't think I've actually officially announced it here, but I am now food blogging full-time! The Kitchen Paper is, actually, my full-time job. YAY! It is what I truly love doing, and am so glad to have the support of my friends, family, and all you strangers reading my posts! Really, y'all are not creepy. You're awesome!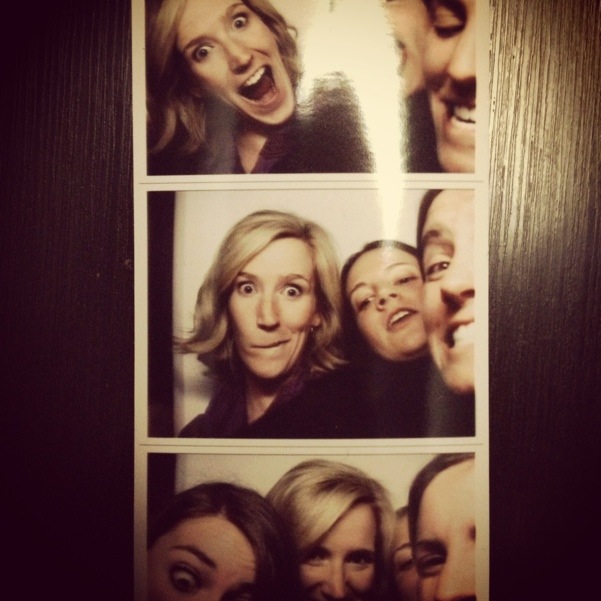 Over the last few weeks, as I've been working hard to grow The Kitchen Paper, I have connected with SO many new people through social media — way more than usual, and I'm loving it! I can't believe how many instagram followers, twitter followers and just in general social media followers I have gained! It's one of the best parts of my job! That and eating copious amounts of sugar… But really, I love hearing from you guys through all different social media outlets. THANK YOU for "liking" my instagram pictures, commenting on blog posts, retweeting my tweets, sharing my pins, etc!
I'm sure there are some of you out there who I'm missing: let's connect!
It's through social media that I get the most new connections, so introduce me to your friends! It's so fun to hear from all of you and learn about your lives, as well as get feedback so I know what I'm doing well (or not!). You also get to be extra-creepy-stalkerish (you know you want to!) and see bits of my daily life, or behind-the-scenes secrets (how do I make my bowls look so full? You'll have to follow to find out!).
xoxoxo