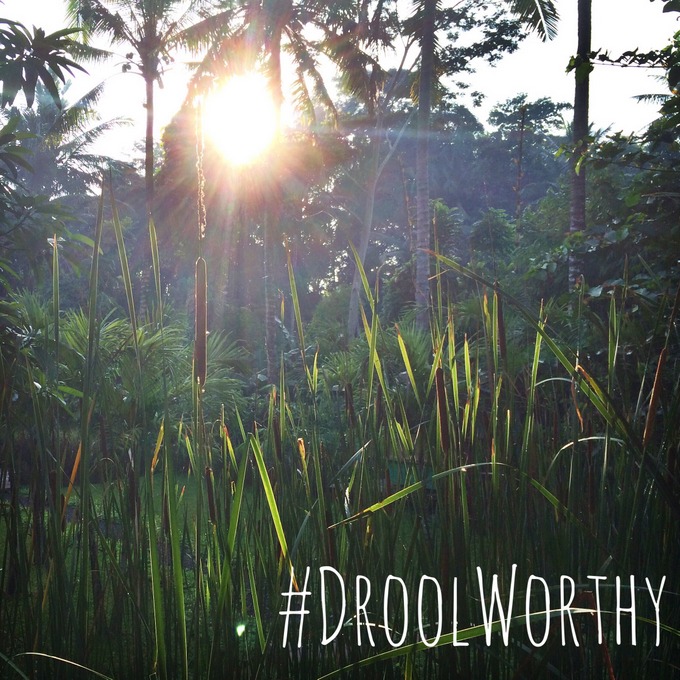 Happy Sunday, friends! In my three hours between yoga teacher training and bedtime tonight, I made you a list!! YAAY lists! I also had copious amounts of Mexican food and got about ten million mosquito bites. Totally irrelevant. I have nothing to report as I've been moving my body and brain all over the place — so tell me about YOUR week! I need to hear about real life! xo
Here's what I found on the interwebs this week that made me drool!
Did you find anything awesome this week? Please share it with us in the comments below!