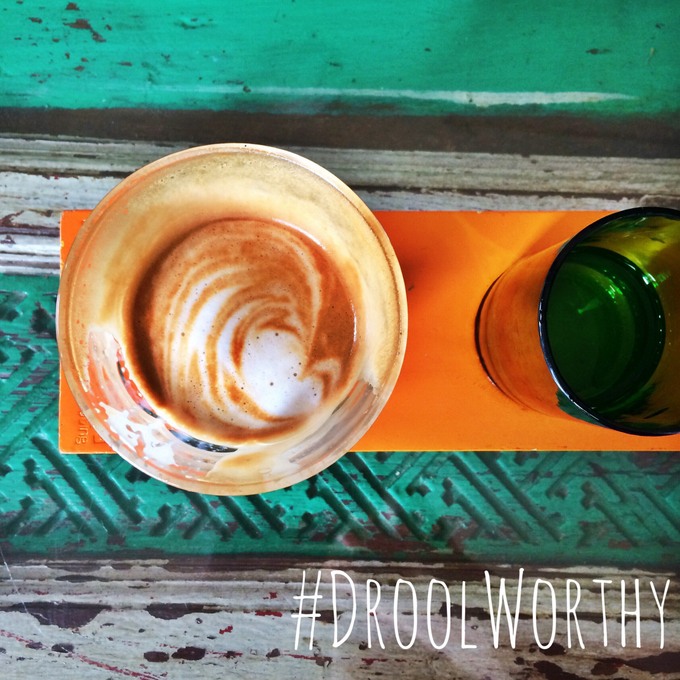 Sunday FUNDAY! I hope you're all having a lovely weekend! I'm still in yoga-mode with training everyday, but was able to catch up with some friends and get more sleep this weekend — woohoo! By this time next week, I'll be a certified yoga teacher… LOOKOUT! I get more excited each day! What are you excited about for this coming week? Anything new on the horizon? Fill me in!
Here's what I found on the interwebs this week that made me drool!
Did you find anything awesome this week? Please share it with us in the comments below!