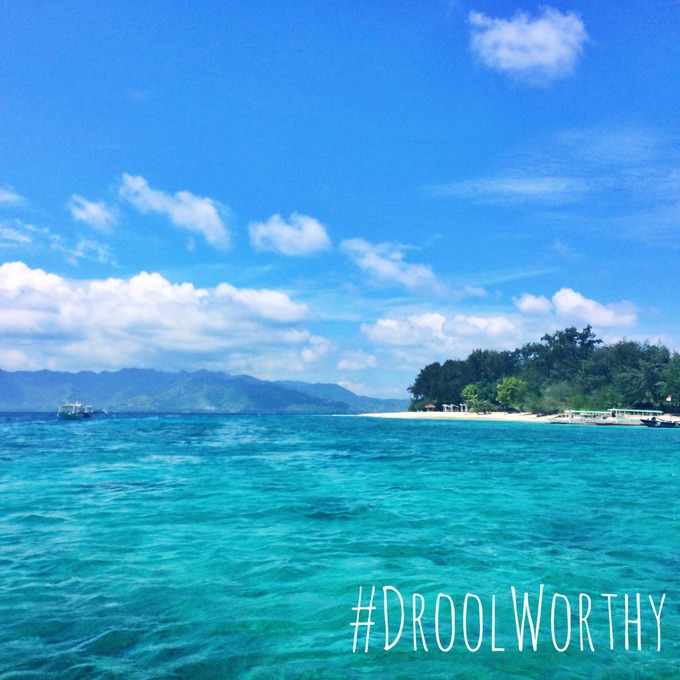 Happy weekend, friends! You may have noticed fewer posts last week… I'm taking a little break! I've given myself some time to not worry about cooking/photographing/blogging! Woop! I'll be back soon, don't worry, and with some great new stuff! YAAY get excited! I've been taking time to relax, see friends, read (THIS!), go to yoga, think, plan, BE. It's been great! Are you taking time for yourself this weekend? I hope so! xo
Here's what I found on the interwebs this week that made me drool!
Did you find anything awesome this week? Please share it with us in the comments below!