This is a Sponsored post written by me on behalf of Bed Bath & Beyond. All opinions are 100% mine.
There are a lot of opportunities to get stressed out about holiday preparations; however, there are equally as many ways to AVOID a stressful season! Whether you're hosting a huge holiday party, or just having an intimate family dinner, there are so many things to prepare, and ways to make your life easier. Whether it's having everything organised in an orderly fashion, or having a repair firm like John's Appliance Company on file ready to fix any of your appliances at the click of a finger! Bed Bath & Beyond's Holiday Your Way has a ton of helpful tips to get you through whatever holiday plans you have. From gift and decorating ideas, to Holiday Recipes and Holiday Entertaining, their tutorials and videos are a great resource. I'm a huge fan of Bed Bath & Beyond (who DOESN'T love having all of your favorite kitchen and household goodies in one convenient location?), so was really excited to partner with them for this post! Furthermore, if, like me, you love kitchen gadgets, then be sure to check out some of the amazing product reviews from BuyersImpact.co.uk (click here for their website).
Obviously I'm most interested in the cooking aspect of the holidays, so I thought I'd share a few of my favorite tools to make holiday (and everyday) cooking more managable. Ready for my favorites? Here we go!
1. Cuisinart Food Processor. You all know I love my food processor for making nut butters, but I also use it for all sorts of food prep. You can grate cheese in an instant, chop anything, make whipped cream (!!), and PIE CRUST! This summer, for our wedding, my Mom and family cranked out 60 pie crusts in an afternoon using my food processor. Yes, my famly is magical and wonderful, but so is the food processor. I honestly can't imagine not having one!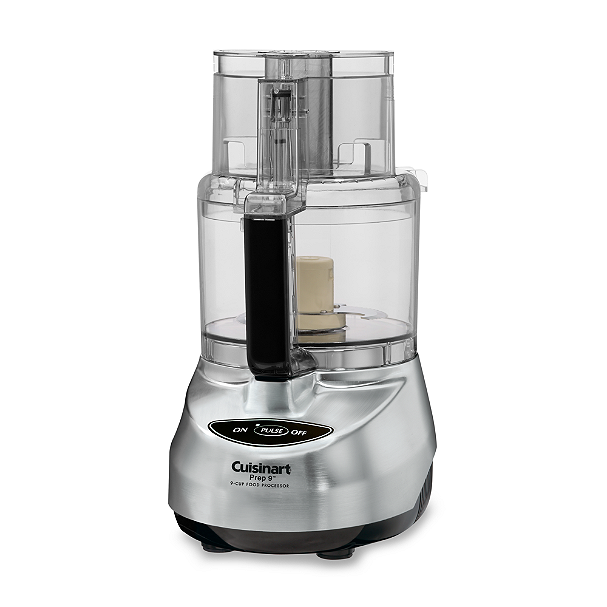 2. Good Grips Cookie Scoops. I used to think this was a silly kitchen accessory, until I got one. GAME CHANGER. Not only does making perfectly domed, equally-sized cookies become easier, it becomes faster and cleaner! No more messy hands with dough under your fingernails (gross). Simply for the ease of making your cookies one uniform size, this is a kitchen necessity!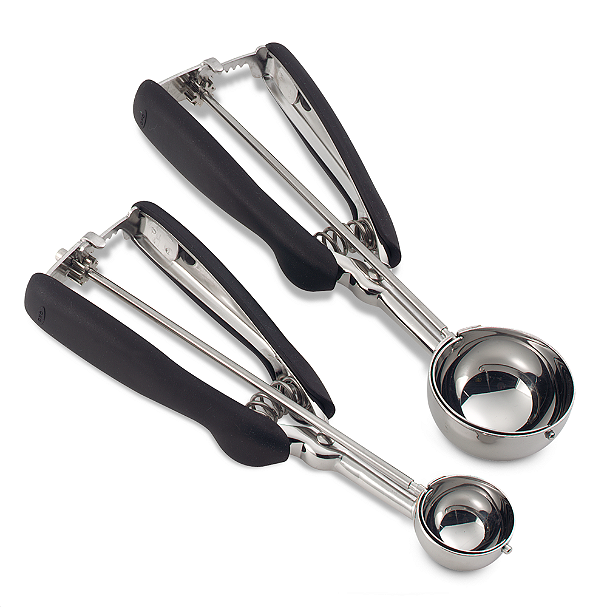 3. A Cookie Press. Okay, I'll admit that I don't actually have one of these, but I SO WISH I DID! My Mom had one when I was a kid (and probably still does...), and I remember it being one of my FAVORITE kitchen toys. It's basically a fool-proof way to make beautiful cookies. Cookie maker for dummies, right? Right. And for smarties. But seriously: a cookie press is so much fun and your kids will LOVE making pretty treats. Get one. Also watch Bed Bath & Beyond's awesome video on using a cookie press!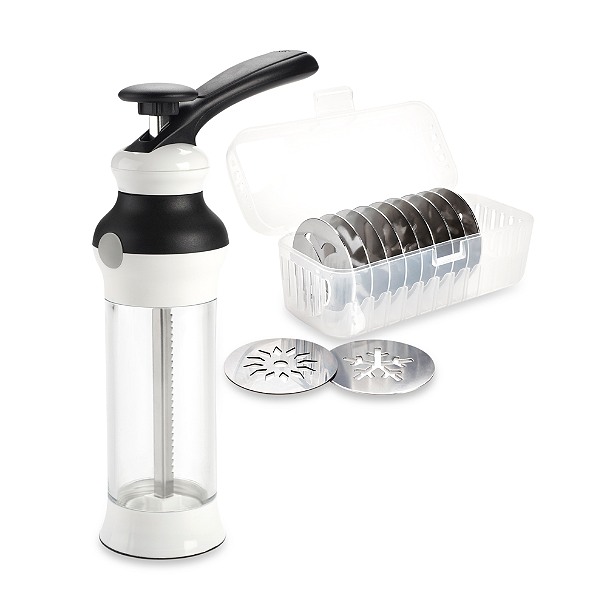 4. Cuisinart Immersion Blender. What. A. Gift. Derek got me one of these for Christmas last year and it is AWESOME! When you're faced with making a bunch of different dishes all at once, an immersion blender can be really handy: rather than having to wash out a regular blender, you can just detach the end, rinse, and use it again! It's my go-to for mashed potatoes, great for whipped cream, and a necessity for a creamy soup.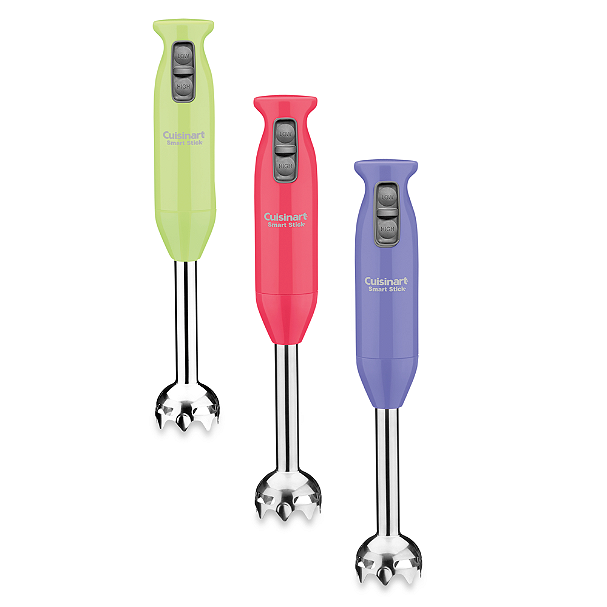 5. KitchenAid Stand Mixer. The mother of all kitchen appliances, in my mind. The posibilities here are endless! I use my mixer for everything: kneading bread, whipping cream (this seems to be something I use all sorts of appliances for...), mixing up cookies, cakes, etc. It's pretty darn handy! Also, a fabulous gift. I got one for Christmas a few years ago and it seriously changed my cooking: I can get so much more done, with so much less effort! Plus: THE COLORS! Ooh the colors. So much fun.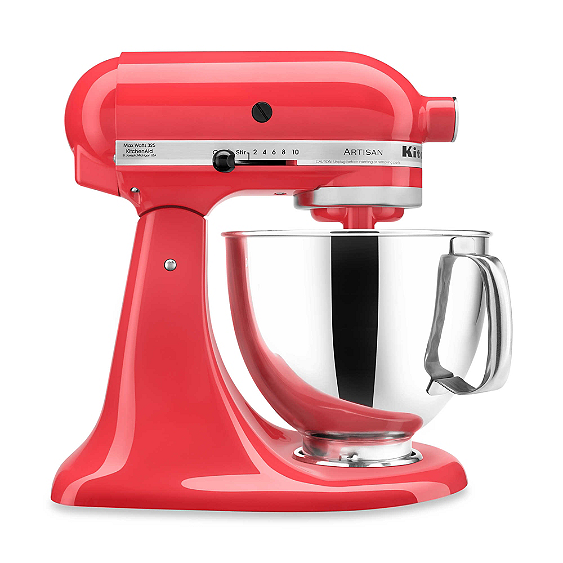 What are YOUR essentials for holiday preparations? Anything you can't live without in your kitchen? Leave me a comment if you have any tips and tricks I'm all about learning new techniques!