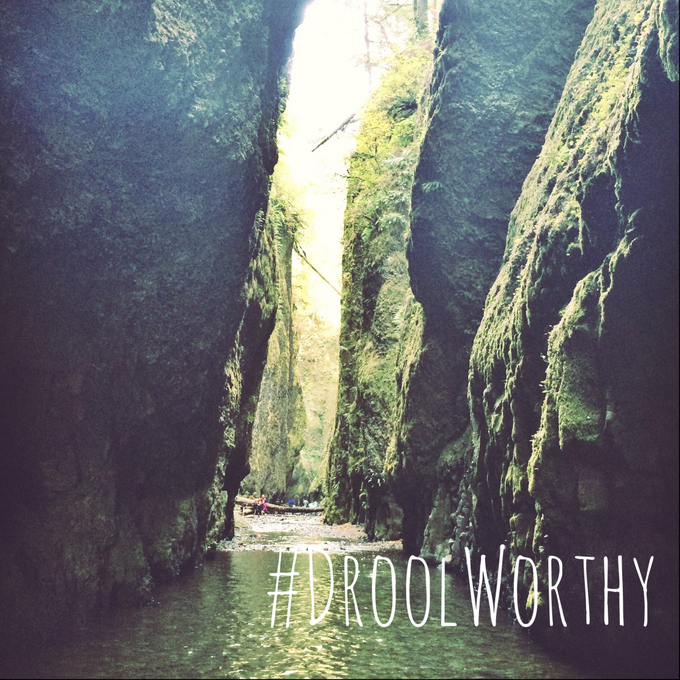 Happy Sunday! This is our final weekend on mainland USA, so we're living it up! We had a date night, watched some cyclocross racing, relaxed, worked, hung out with friends, and are now realizing we need to be getting ready to go back to Asia! I can't believe it's already time! What've you been doing this weekend? Any big plans for the week?
Here's what I found on the interwebs this week that made me drool!
Did you find anything awesome this week? Please share it with us in the comments below!