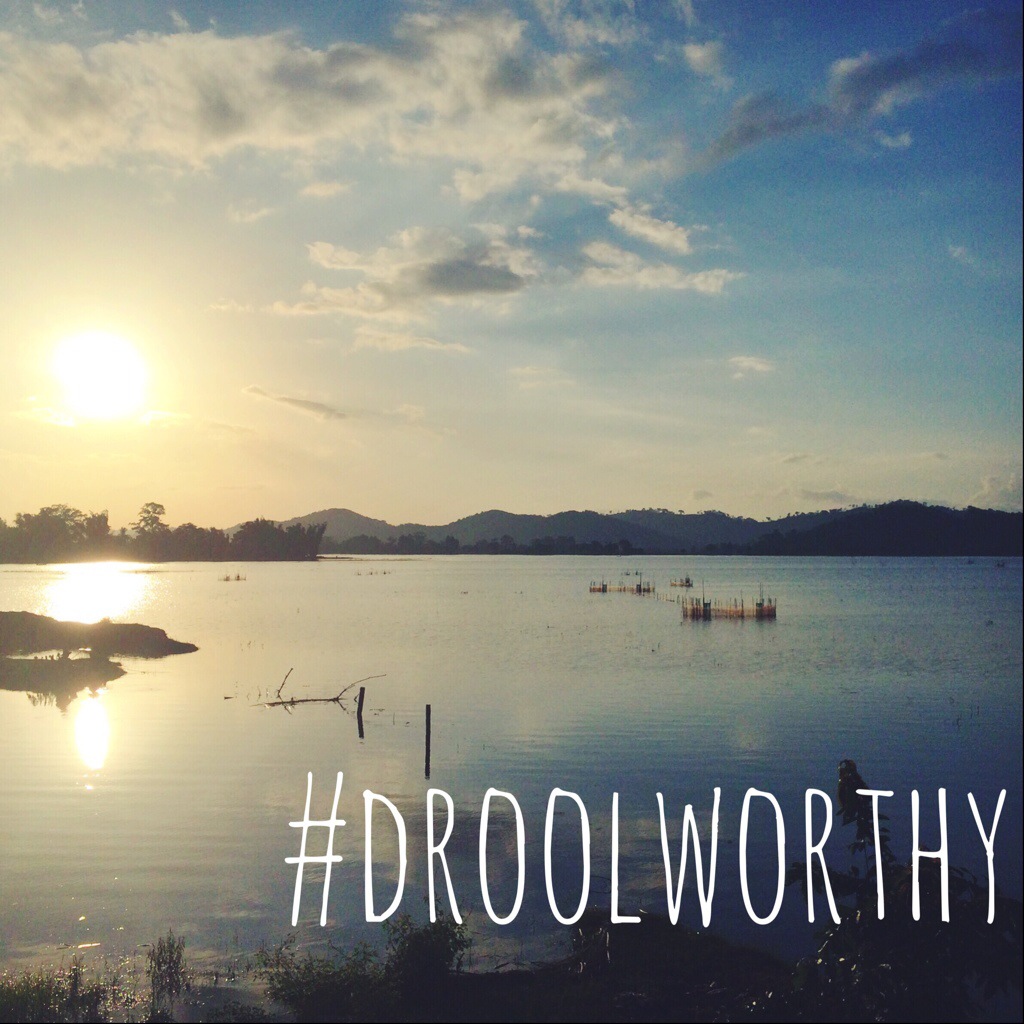 Sunday Funday! I hope you all had a wonderful weekend! Can you believe we're almost at the end of July? Whew. I can't. We're almost, finally, into Cambodia! It makes me a tiny bit nervous to be going to a new country, which is silly because it will be just as unknown as a new city in Vietnam would be if we were still moving around in Vietnam! It's all unknown, and oh so exciting! We have some fun plans in store for the next six weeks before we head home for a visit — tag along if you want!
Here's what I found on the interwebs this week that made me drool!
Did you find anything awesome this week? Please share it with us in the comments below!
{this week I stopped collecting links early due to travel plans and terrible internet, so next week will include some links from the last few days, too!}