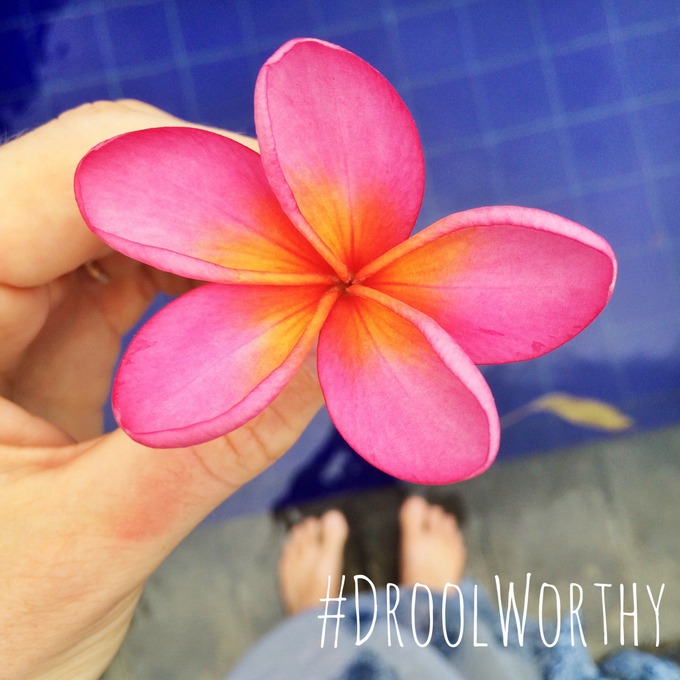 Another Sunday #DroolWorthy for you guys! Woop! I hope you're having a wonderful weekend. This is the first weekend in MONTHS I've had nothing planned, and it has been absolutely perfect. A huge storm rolled through yesterday (palm trees swaying like WHOA!), cutting the power and water for 24 hours — which was absolutely fine! Lots of reading, candle-light dinner, yoga, meditation, and lounging. I'll take it! I can't remember any other 48 hours I've felt so at peace… it's really pretty remarkable. I hope you catch a thread of that feeling this weekend, too!
Here's what I found on the interwebs this week that made me drool!
Did you find anything awesome this week? Please share it with us in the comments below!