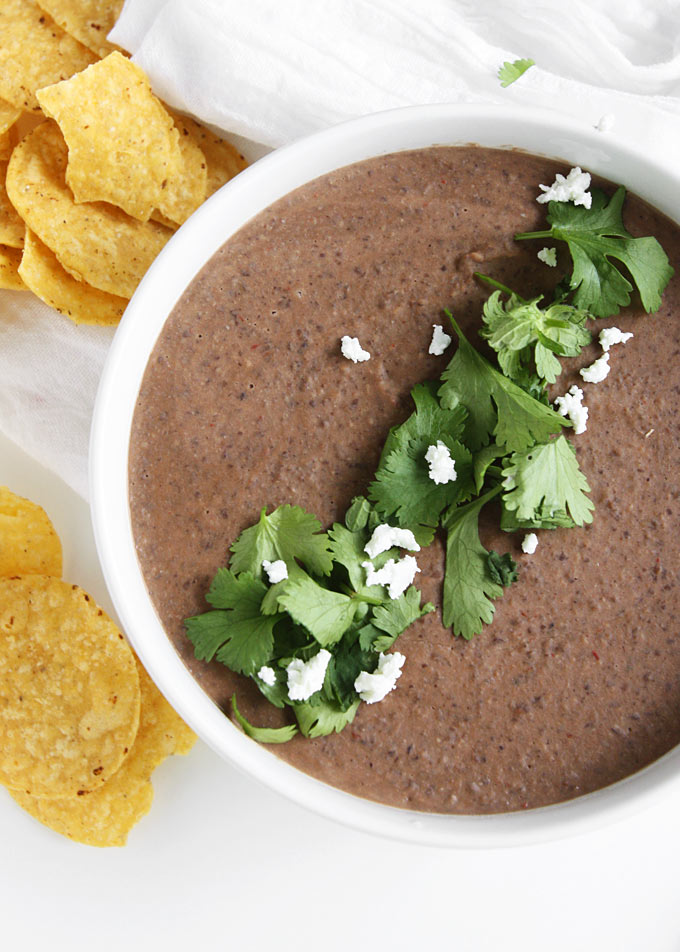 Oh haaay! I come to you from the middle-of-nowhere Northern England after many, MANY miles of hiking through sheep. And more sheep. And more sheep. And some cows. And more sheep.
Are we seeing a trend here? SHEEP!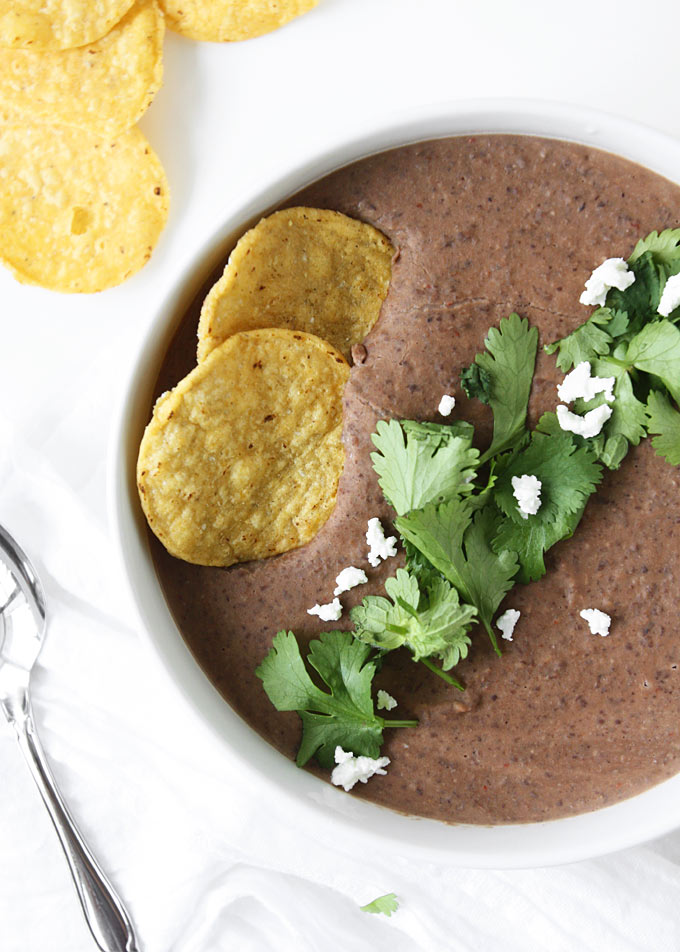 After arriving Monday and meeting up with my family (and staying awake FOREVAAA), the 11 of us set out hiking Tuesday morning from the East coast of England — heading West along Hadrian's Wall! We thought that our days would be 14-16 miles, and rudely discovered that our first day was NEARLY 22 MILES! Clearly someone calculated something incorrectly… needless to say, we were a wee bit tired upon arriving at our B&B that evening! Luckily, we're good at walking (and good at eating after walking!), and happy campers no matter what.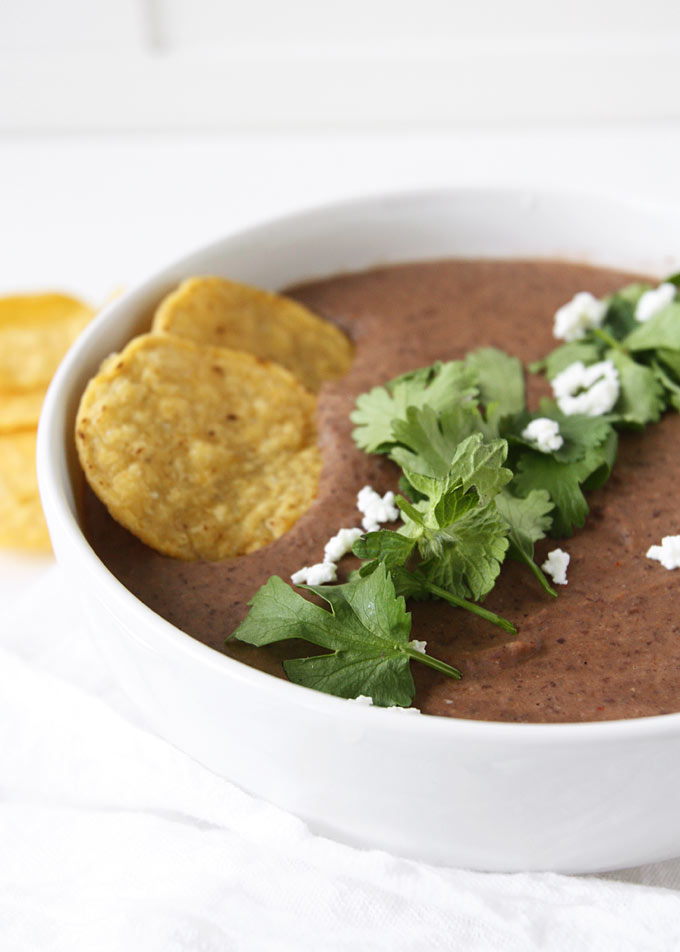 After the first day of 22 miles, we then had a 17ish mile day, then a 15ish mile day… I'm liking this trend! But I don't think it's gonna hold. We have three more days of hiking to reach the West Coast! Thank goodness we've had pretty good weather thus far — 50s and 60s overcast, with a bit of rain today. And SHEEP! And tons of rolling green hills, beautiful English countryside, and yum yum English breakfasts. Why don't we have more beans for breakfast in the USA? Maybe that's why I love huevos rancheros so much — BEANS!
So I bring you beans today. How'd you like that segue, eh?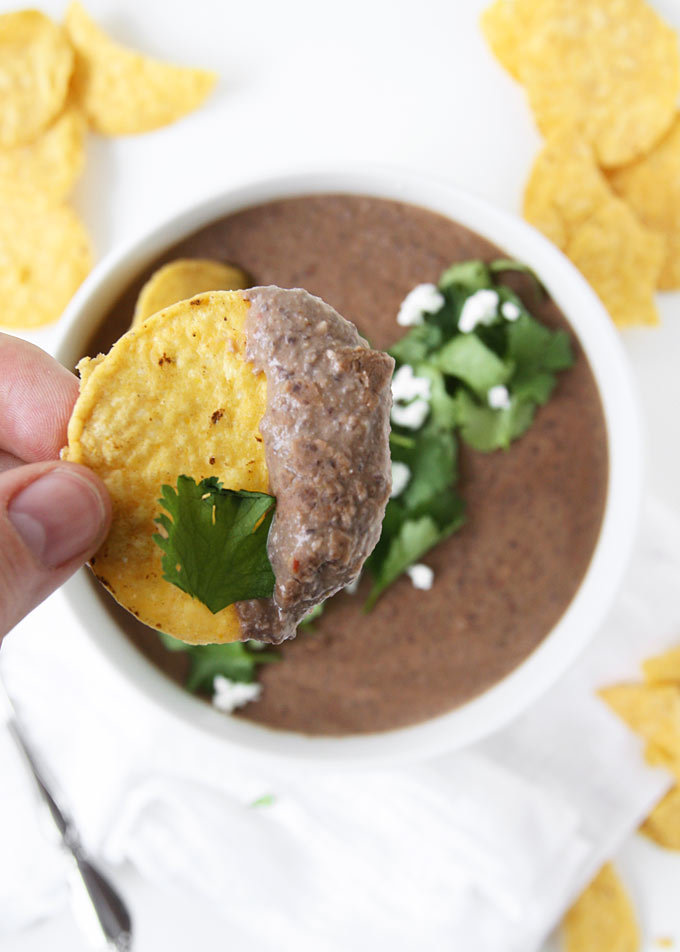 I went out with a friend to a Mexican restaurant near my house on Cinco de Mayo this year (which was a terrible idea — SO CROWDED!) and we ordered a hot bean & goat cheese dip which I pretty much wanted to drink through a straw. Um, hello best friends BEANS and GOAT CHEESE! Why would I not love it? So delish! I immediately knew I needed to make it at home… so I did! And I don't plan on stopping. This'll definitely be a regular "I need a dip" standby.
I'm off to stuff myself full of delicious English stew and SLEEEEP before hiking forevaaaa tomorrow! xoxo
Print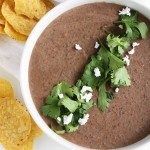 Hot Black Bean Goat Cheese Dip
Author:

Prep Time:

5 mins

Cook Time:

15 mins

Total Time:

20 minutes
---
1 tsp

olive oil

1/2

white onion, minced

2

garlic clove, minced

1 teaspoon

cumin

1

chipotle pepper in adobo sauce (minced)

2 Tbsp

adobo sauce

2

cans black beans (rinsed and drained)

1/2 cup

water or chicken/vegetable stock

8 ounce

goat cheese (chevre, room temperature)

2 Tbsp

lime juice

1/3 cup

fresh cilantro (stems removed)

1/2 tsp

salt
---
Instructions
In a medium saucepan over medium heat add the olive oil, onion, and garlic. Cook for 3 minutes, or until the onion is starting to soften.
Add the cumin, mix into the onion and garlic, then add the chipotle pepper and adobo sauce. Cook for another minute before adding the black beans and liquid (water or stock).
Bring to a simmer, add the lime juice and goat cheese, stir until the cheese has melted, and then use an immersion blender to blend it smooth. Bring to a simmer again, and add more liquid to reach your desired consistency.
Remove from heat and add the lime juice, cilantro, and salt to taste.
Serve warm with tortilla chips!
---