Looking for the perfect gingerbread cookie recipe? Here you go! These cookies keep their shape, and won't spread during baking! Pick up a gingerbread cookie cutter here, and get baking!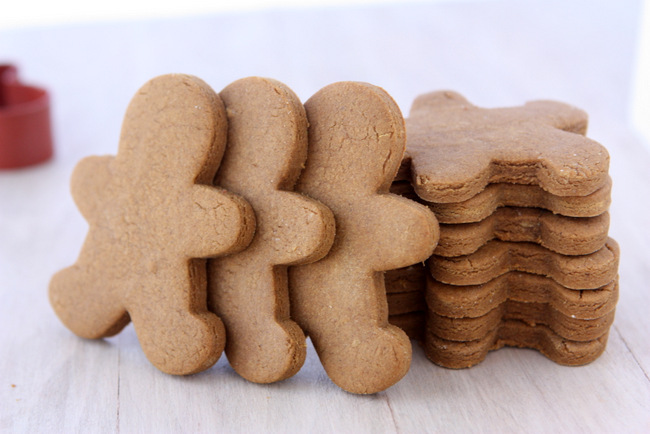 There are few things more disappointing than baking cookies to decorate and having them spread out like a pancake during the baking process. That Santa? Looks like Africa. Snowflake? A meteor. Ain't nobody got time for that!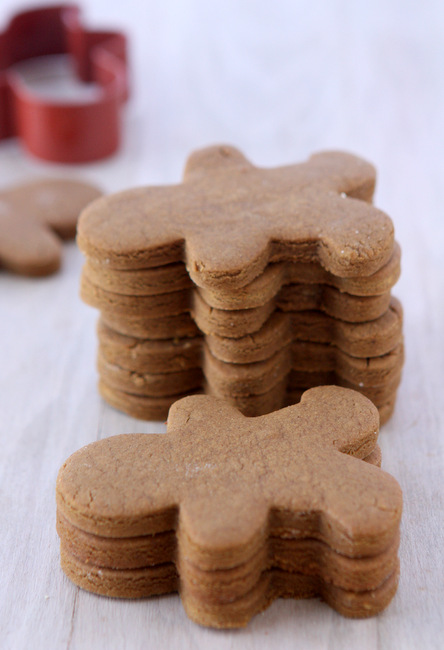 Really though, it's disappointing. I've been doing some research, and while recommendations range from chilling dough, to increasing oven temp, to using better baking sheets — I'm convinced that omitting baking powder is key. You'll notice that this recipe has NONE. Perhaps it wouldn't be an issue (I haven't made this recipe WITH baking powder), but I was so impressed at the zero spreading that I wouldn't go any other way.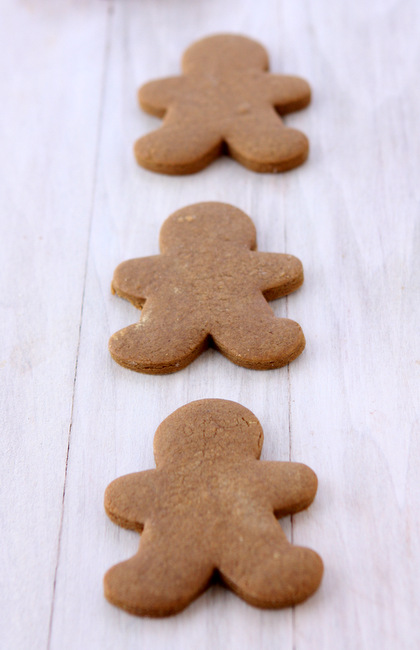 As for chilling the dough, this was a BIG mistake for this recipe. The chilling is fine, but then you MUST bring it back to room temperature before rolling and cutting. I didn't do this for my first batch and was starting to think I'd lost my cookie-mojo: the dough was strangely dry and crumbly, resulting in ugly cracked cookies. Then, I used the same dough only warmed to room temperature and it was PERFECT. Soft, moist, easy to work with. I've never encountered a dough quite like that before! Usually cold = good. NOT ANYMORE!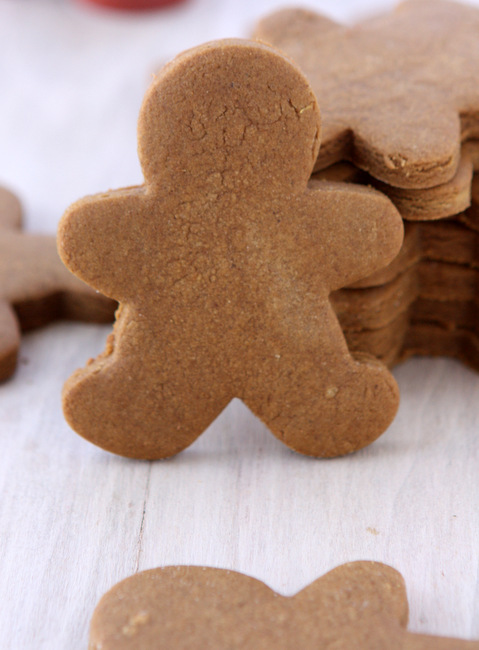 So go make some cookies this weekend, get some red hots (if you can find them!) to decorate with, and ENJOY!
Gingerbread Cookies That Won't Spread
Ingredients
3 cups all-purpose flour
½ tsp salt
1 Tbsp ground ginger
2 tsp ground cinnamon
¼ tsp ground cloves
6 Tbsp unsalted butter, room temperature
¾ cup dark brown sugar
1 large egg
½ cup molasses
2 tsp vanilla
1 tsp finely grated lemon zest (optional)
Instructions
Preheat the oven to 375 F.
Whisk the flour, salt, and spices together in a bowl. Set aside.
In the bowl of a stand mixer, cream the butter and sugar until they've just come together (we don't want them too light and fluffy).
Add the egg, and mix until incorporated.
Add the molasses, vanilla, and lemon zest (if using). Mix until incorporated.
Slowly mix in the flour mixture until your dough forms.
Roll out on a lightly floured surface to ¼" thickness. Bake on a parchment lined baking sheet for 8-9 minutes.
If you're not immediately making the cookies, wrap the dough in plastic wrap and refrigerate (or freeze) until you are ready to use it. Before using, bring to room temperature.
Looking for more cookie recipes? Here are bunch of my favorites (and see more HERE!):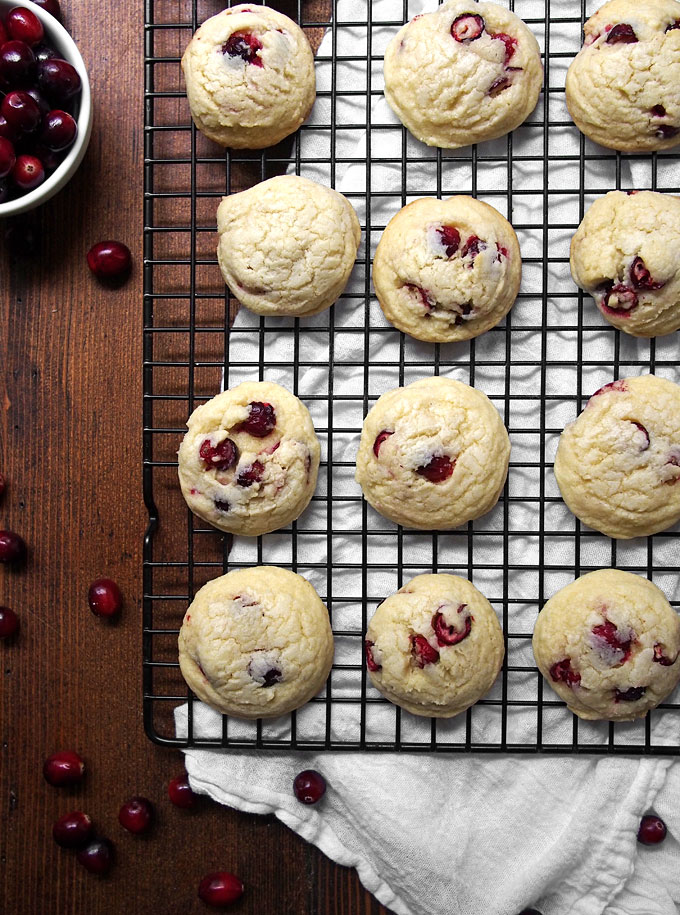 Chocolate Almond Espresso Shortbread Cookies