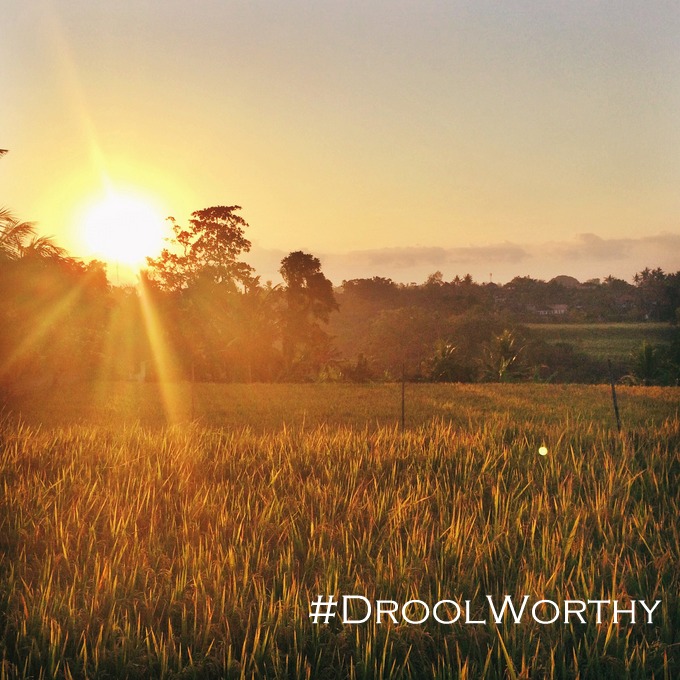 Happy happy November! The month of GRATITUDE! Well, every month is a month of gratitude… but this one really reminds us! I'm grateful that this weekend we got to spend a little bit of time exploring our surroundings. After settling right in and hunkering down to work, we took today to drive up to some ruins, explore the countryside, and learn a bit more about the place we'll call home for the next six months! Not a bad weekend! Plus, it included pizza and tacos. You can't go wrong with a weekend that includes pizza and tacos, ever ever ever ever ever. How was your weekend? What are you grateful for?
Here's what I found on the interwebs this week that made me drool!
Did you find anything awesome this week? Please share it with us in the comments below!