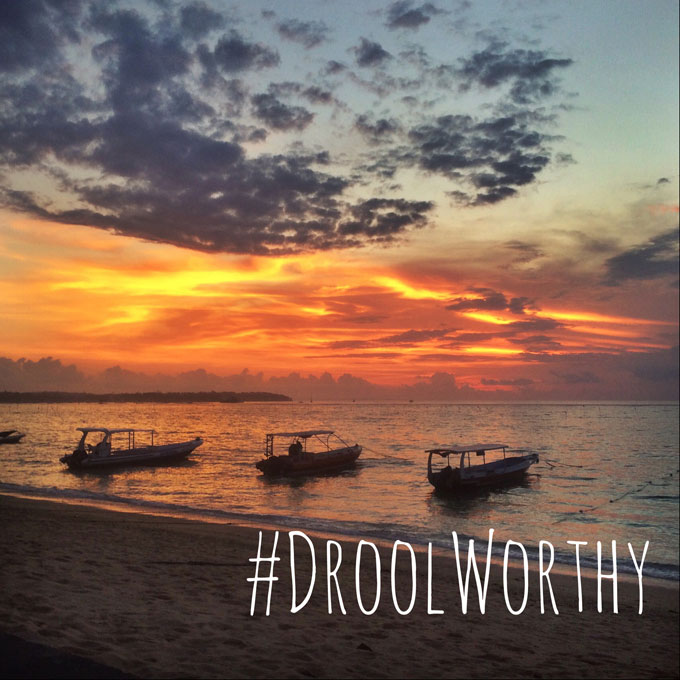 Happy Sunday! I am LOVING seeing all the snowy pictures from back home — part of me almost wishes we could haul out our nordic skis, too! Notice the "almost" in that sentence. ALMOST. After taking a mini-vacay to Nusa Lembongan last week, we thought we'd spend this weekend working. That is most certainly *not* happening — but that's ok! Sometimes you need a bit of lounging — and lounging I will do! What's in store for the rest of your weekend? Getting outside? Special plans? LOUNGING? Whatever you do, have a good one!
Here's what I found on the interwebs this week that made me drool!
Did you find anything awesome this week? Please share it with us in the comments below!