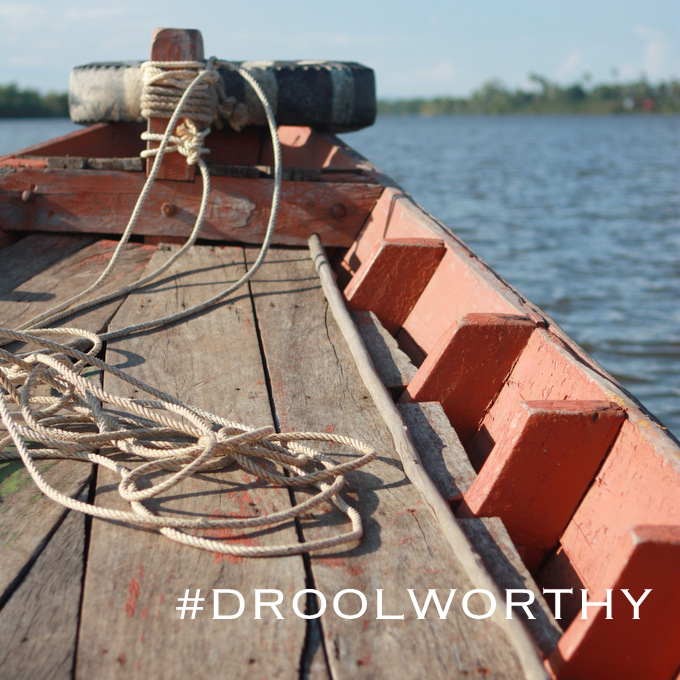 Happy happy Sunday! I hope you're all having a wonderful weekend! We're currently in Phnom Penh, Cambodia — back in a real city for the first time since Saigon! We traveled up from the coast and met up with one of my friends who lives here, and have spend the weekend exploring the city and preparing for our visit home next week. (!!!!!). First, Angkor Wat! We'll head back to Siem Reap this week to see the ruins, and soak up our last bit of Cambodia. Are you all gearing up for fall (dare I even say that word yet?), or are you still living it up for summer?
Here's what I found on the interwebs this week that made me drool!
Did you find anything awesome this week? This week was a bit light for me, so I'm in need of more links! Please share it with us in the comments below!