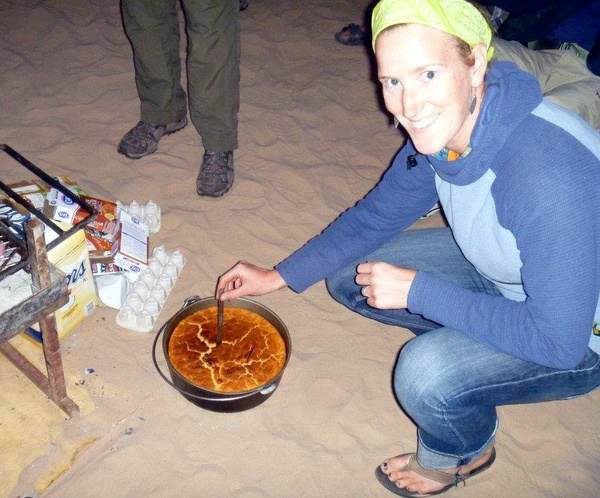 I spend a LOT of time thinking about this blog — thinking about you, my readers! I had been thinking about food blogging for quite a while before I actually took the plunge. I spent sixteen days rafting the Colorado River in October — an incredible opportunity and a great excuse to forget about technology — when I really decided this is what I wanted to do. I was working at a job I was less than thrilled with, and began to really see that life is not worth doing something you don't enjoy! Therefore, when I started Bake Break five months ago, it was partially out of frustration (e.g. why am I not doing whatever I want and making a living from it?), and partially because I knew I would love it. LOVE it. I was totally right: I love it.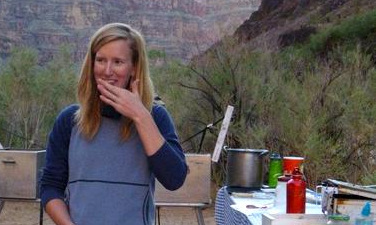 The last five months have taught me a lot, not only about baking, photography, and the interwebs — but about myself and what I want to do with my life. All of this thinking (err, obsessing?) has me researching other successful food blogs, and what it will take to make Bake Break a highly successful blog. Granted, successful has many definitions — I'm already feeling successful! I do have goals for the blog, which will only be achieved by growing my readership — a task you can help, and already have helped me with!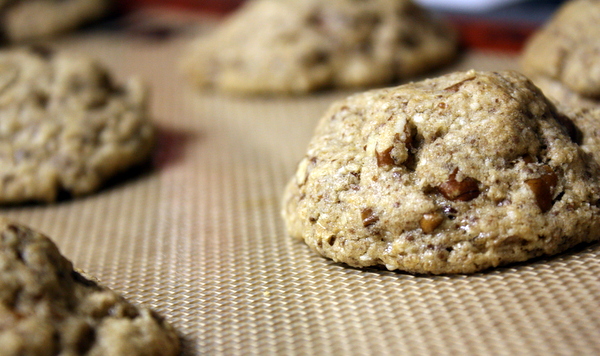 To the point: THANK YOU. Thanks for reading. Thanks for eating things I make. Thanks for eating the things I make and DON'T post (and keeping them to yourself, shh). Thanks for the feedback, positive and constructive. Thanks for the pins, the follows, the retweets, and the "likes." Thanks for the suggestions! Most of all, thanks for believing in me. This feels like the first time I have really put my mind to start something tangible, and actually followed through on it. While I was doubting my own determination and capabilities, none of you seemed to doubt me for a minute: thank you.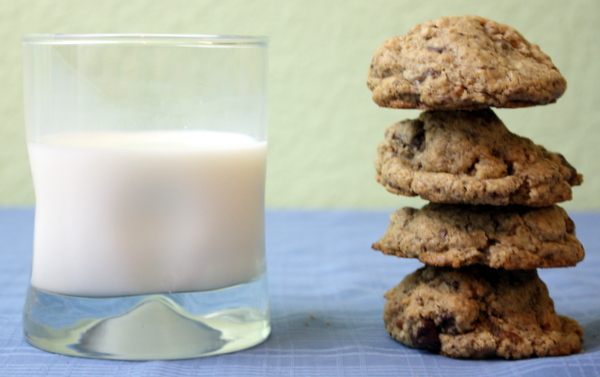 Giveaway
As a thank you to all of my readers, new and old, I'm doing a giveaway! I know this probably makes you think of beautiful Kitchenaid Mixers and Le Creuset goods — I'm hoping to be able to give you these kinds of things some day, but for now… COOKIES! I'll make a batch of my Neiman Marcus $250 Cookies and ship them to THREE LUCKY READERS! If you need references to check on how awesome these cookies are, I can give you plenty.
This giveaway is now over! Winners (Gretchen, Tina, and Laura!) were chosen with a random number generator, and have been contacted!
REQUIRED FOR ENTRY
1. Leave a comment telling me about a recipe you've dreamed up and would like to see on Bake Break! If that's too challenging, just tell me your favorite kind of cookie!
Optional Entries:
You must leave a separate comment for EACH additional entry to count
2. Follow @thekitchenpaperblog on TWITTER
3. Tweet the following: "I just entered in a #giveaway to win delicious cookies from @thekitchenpaperblog! You can enter here: https://thekitchenpaper.com/2012/04/goals-gratitude-and-a-giveaway/"
4. "Like" Bake Break! on Facebook
5. Pin any photo from Bake Break! on your Pinterest account
6. Sign up to receive Bake Break! either by e-mail or in your RSS feed.
If you already do any of the above, make sure to still leave a SEPARATE comment for each one telling me so!
The boring stuff: Contest is only open to US residents. Contest runs from Tuesday April 10, 2012 through 11 pm, MST, Friday April 13, 2012. Winners will be drawn at random and notified via email. Winners will have 48 hours to respond before a secondary winner will be chose. These cookies contain nuts, gluten, and dairy.
Good luck!